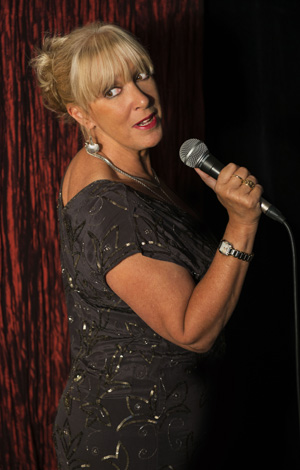 You can book one of these workshops for your group.
The Singer's Body
How to look after your instrument
Includes some Accent Method breathing techniques, Alexander Technique, relaxation exercises and more. Please wear loose or stretchy comfortable clothing, not tight jeans.
Performance Skills For Singers
How to communicate with your audience
Includes use of face, body language onstage, intonation and how to communicate the emotions and story within the song, plus how to bring out your own personality onstage.
Moving Onstage For Singers
Using your body to communicate
Includes how to use your hands effectively, ideas for how to move as you sing and awareness of movement habits, plus using facial expression to enhance performance.
Stage Fright And Performance For Singers
How to overcome your nerves
Includes Alexander Technique, exercises, breathing techniques and psychological tricks for overcoming this debilitating problem.