PRIVATE LESSONS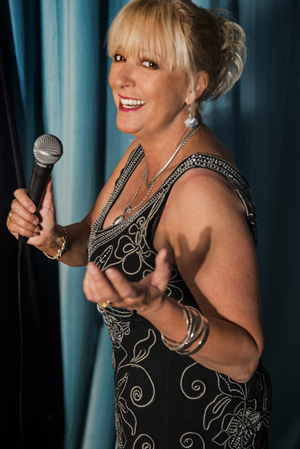 My lessons focus on the individual, tailoring your lesson to develop your singing in a relaxed atmosphere. There is nothing in these lessons that I have not been through myself!
We work on:
Good technique including working on posture, breath control, support (more than you thought you needed!), transitions over vocal breaks, placement of larynx, release of tension in the throat and tongue and tone production.
Performance quality including phrasing, breathing, expression, connecting with the audience and bodywork – how not to flail your arms or twitch your toes!
Repertoire and confidence including choosing your songs, communicating with musicians and dealing with nerves and stagefright.
Singers arrive for their first lesson with a variety of experience and with different combinations of things to learn. You may have a very good ear and sing perfectly in tune, but have no breath control, or you may have good technique but need help with performance skills. I cover all of these and more, and tailor your lessons to your individual needs.