VOCAL COACHING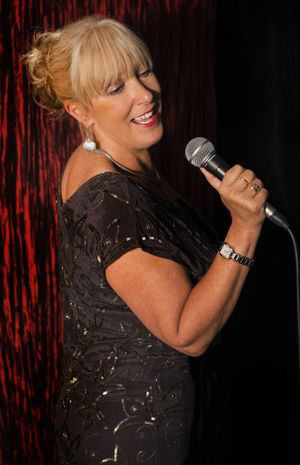 SINGERS
I work with the singer as a whole, using breath, singing technique, and body work where needed, to produce a strong and supported sound. I also work with interpretation and performance quality to complete the singer's repertoire of skills.
METHOD
During my own training as a singer I have studied with teachers of several different techniques. My main influence now is the Estil Method, and I use aspects of this to inform her coaching. I have also been a teacher of the Alexander Technique since 1993. The Alexander Technique is used by all the top music academies to help both singers and musicians.
I have also trained as a Pilates Teacher and wrote and designed the anatomy module of my dance school's Teacher Training Diploma. I've been teaching dance for 30 years and have also written a handbook for dancers.
I now combine aspects of the methods I have studied and used over the years, and combine them in my teaching.
'Having been a teacher for 30 years, a crucial part of Jo's appeal is her huge experience of working with people, and her ability to adapt to each individual and find what she or he needs. She strongly believes that there is no one method for all, and that each individual deserves the attention that they receive in her lessons and workshops.'